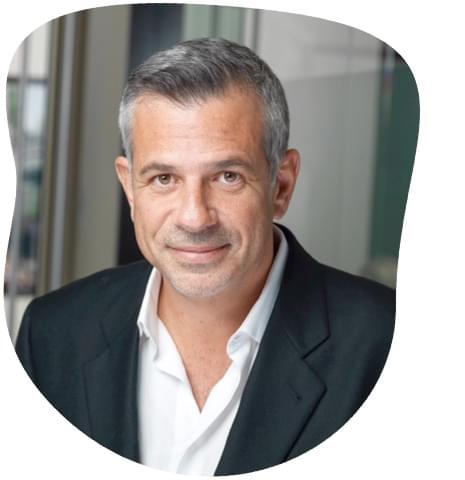 At Adaware, we are committed to helping users maintain their online privacy and security with a range of free, effective, lightweight products.
While the nature of the threats varies (gathering or selling your personal information, hijacking your PC for nefarious ends, injecting ads or installing ransomware that cripples your PC), Cyber criminals continue to find a strong financial incentive to develop adware, spyware and viruses. With such large financial gains readily available, bad guys are encouraged to find new and innovative ways to package, disseminate and deliver small programs at a very rapid pace.
Through our lab's efforts, the support of our community and our alliances with other security providers, we catalog and combat these threats every day and deliver ultra-light apps that block them before they have a chance to get on your device. With more than 10,000 infections blocked every hour, we remain one of the most effective anti-malware company today.
We remain passionate about extending our reach to all users (those that can afford our software to those that can't) by offering powerful, free editions of our software. Want to encourage adaware? Go ahead and purchase a version of our product - helping us making the internet a safer and happier place for all.