Thu, 01/26/2017 - 12:26

- Blog
10 Stories You Didn't Know About Malware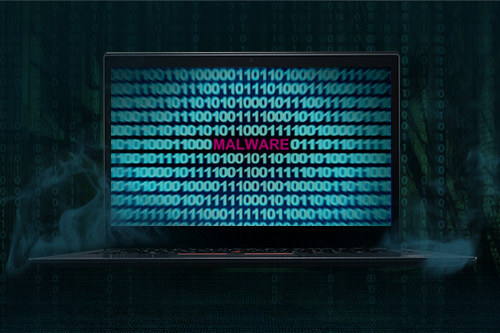 The MyDoom computer virus, considered the most expensive of all time, caused about $38 billion in damages. The virus was transmitted through email and file-sharing programs.


The Mellissa computer virus caused so much damage that in March 1999, Microsoft and other large companies were forced to disable their email systems until a solution could be found.


There are approximately six thousand new types of malware created every month. Since malware creators attempt to avoid detection by antivirus programs, they create numerous versions of the same program so that technically, there are hundreds of thousands of new threats created each month. This is a good reason to keep your antivirus software up-to-date.


Creating malware is not considered an illegal act in the United States or Canada. In Japan, a conviction for creating malicious software entails a possible three year prison sentence.


Antivirus software depends on virus definitions to identify malicious programs. These definitions contain identifying features for new malware that has recently been discovered. In addition to these definitions, antivirus software uses behavioral, heuristic, and sandbox detection techniques to identify new threats.


Before the internet, computer viruses were spread using removable media such as floppy disks, as this was the only method early users had to exchange data. Due to the popularity of the internet there are now numerous methods of possible infection, though it's still possible to catch a computer virus from removable media such as a USB key.


In the early Nineties, there were a few dozen known types of malware. By the end of the decade, the number was close to 50,000.


The name of the Trojan horse, a popular type of malware, comes from the Ancient Greek story of the invasion of Troy and the wooden horse used to invade the city in a covert manner. Similarly, Trojan horse malware often hides inside common files such as Microsoft Office and PDF documents.


The phrase "computer virus" was invented in 1983. The first antivirus software originated in 1987. 


The annual cost of malware infections is over a billion dollars, due to the resources required to combat the malware, related computer and network failures, corrupted and lost data, etc.