Thu, 01/26/2017 - 15:02

- Blog
How do advertisers track my online activity?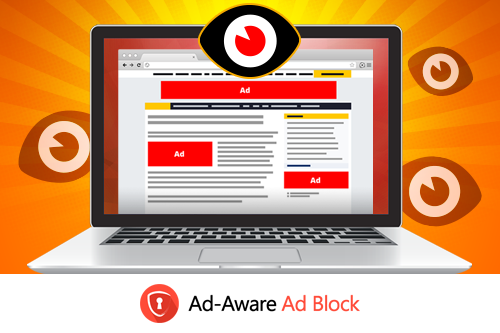 Have you ever searched for a deal on a laptop or jacket and for the following week, all you see are online ads about laptops and jackets? It's clear to most users that companies are tracking our online  activities. While advertisers use a number of methods to track users' online habits, one popular method is called a "tracking pixel," also known as a "web beacon." 
A tracking pixel is a tiny transparent image on a website which is invisible to the user. When this invisible image is loaded with the rest of a website, it loads from a separate advertiser's server and passes along information about you to the advertiser. This information can include your IP address, a unique combination of numbers which identifies your individual computer on the internet. An IP address can reveal your location and the name of your Internet Service Provider. Additionally, these trackers can detect when you viewed a particular web page and the amount of time you spent on the page, your browser type, and information about your previous visits to the site.
Using a network of these trackers across the internet, advertisers can use the information they collect to create revealing user profiles based on your previous searches, website visits, and online purchases. This is why a single search for a deal on a laptop or jacket means you'll be seeing laptop and jacket advertisements across various websites for days or weeks thereafter. Due to tracking pixels, there is a large amount of data which has been collected about you without your consent. 
The good news is that online trackers are easy to avoid. An ad blocking extension such as Ad-Aware Ad Block can stop online trackers from recording your information. Ad blockers stop tracking pixels from loading on the pages you visit, meaning the advertisers can't use them to track your online activity and learn other revealing details. In addition to securing your privacy, an ad blocker also blocks annoying pop-ups and video ads to ensure a positive online experience.