Adaware Protect
Your top security and privacy protection. Free and simple.
Adaware Protect is the all-in-one suite that includes Adaware Safe Browser to increase your online security
Full protection against online threats
vpn

Online Security

Private Search

Ad
blocker

Camera/MICRO Blocker

Antitracking

Antivirus

PC Cleaner

Driver Manager

Secure Browser
An Extra Layer of Security for Your PC
Adaware Protect's Online Security keeps your entire computer safe from suspicious websites. Adaware Protect blocks unsafe sites and lets you see what applications try to access malicious or unknown URLs.
Block Hackers from Watching or Listening
With one click, Adaware Protect allows you to block hackers and spyware from accessing your camera and microphone. When it's time to video conference, one quick click and you're ready to go.
Unblocked

Unblocked

Blocked

Blocked
A Faster More Private Way to Browse the Web
The Adaware Safe Browser gives you a faster more private way to navigate the web. Block ads for a faster browsing experience. Block cookies and trackers to keep from being tracked. Use our Private Search to keep your search history hidden.

Performance
at your fingertips!
Choose your favorite features to optimize your PC's performance. Scan and clean unnecessary files and applications on your PC from Adaware Protect.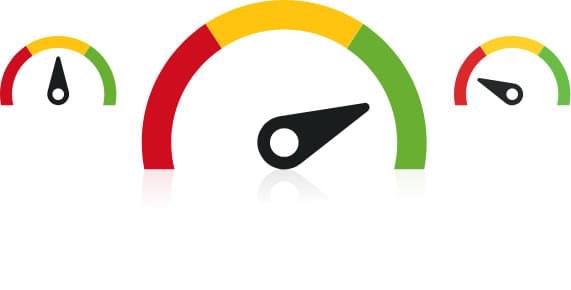 Keeping your computer safe has never been this easy!
Without the proper protection tools, you are vulnerable to online threats and malware. Adaware Protect makes it easy to get access to all the features you need in one place.
Adaware Protect is the all-in-one suite that includes Adaware Safe Browser to increase your online security