Our best Antivirus yet
Adaware Antivirus 12 is our best antivirus ever. It protects you against viruses, malware, spyware, phishing, online scams and hackers. Start by downloading our free antivirus to stay protected.
new

Total Privacy + Security

FREE

and simple
Adaware keeps you connected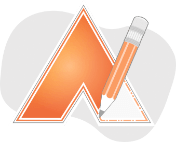 Customized for you
A personalized solution tailored to your preferences.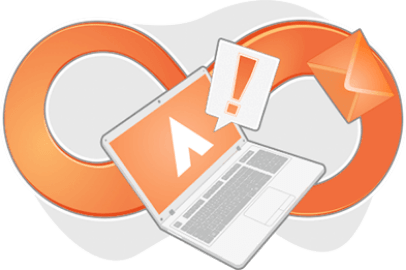 No interruptions
Access your content free of ads and trackers.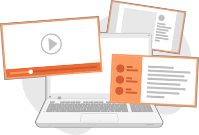 Stay connected
Enjoy the experience, we'll take care of the rest.
The fastest & simplest ad blocker
Blocks all ads including Facebook and video ads. Added security guards against online threats.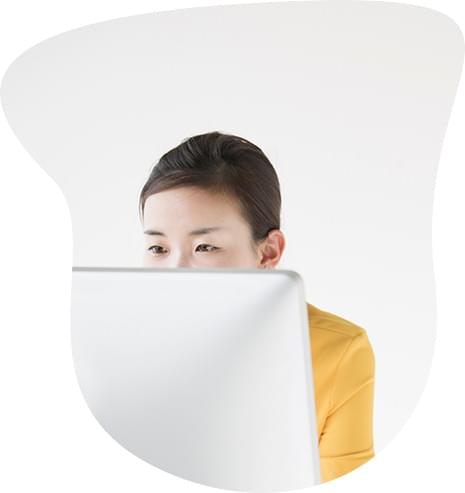 The Lab
Our malware lab is your trusted authority on the latest threats and how they impact your connections.