Fewer Device Problems = Fewer Crashes
Manufacturers constantly update their products to solve problems or improve performance. Outdated drivers can cause all sorts of PC issues: crashes, PC freezes, video problems, printer issues, trouble with any of your devices.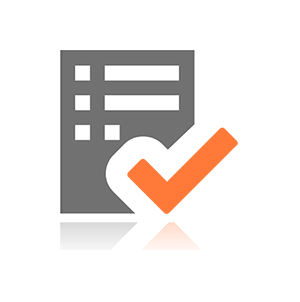 One-Click Driver Updates
With one click, Adaware Driver Manager finds all outdated drivers on your PC and lets you obtain the most recent updates for your system. Our database of over 1 million drivers is constantly updated to get the latest drivers as soon as they are available.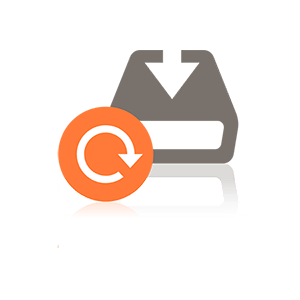 We'll Help You Keep Your Drivers Loud and Clear
Adaware Driver Manager will keep your PC problem-free so you can work, play, listen, and game without interruption.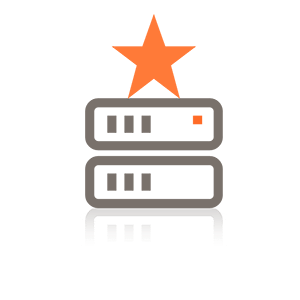 Neat solutions to slow PC problems

Auto-Update
Drivers

> 1 Million
Device Drivers

New Drivers
Added Daily

Schedule Scans
for Outdated Drivers

Backup
Drivers

Less
Crashes

Fewer Issues
with Devices

Better Graphics
& Video Display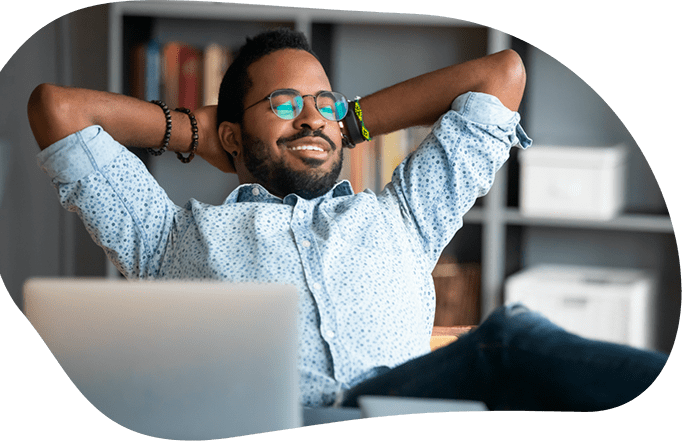 Solve your PC problems with the best manager for your drivers
Adaware's Driver Manager is just one of a slew of premium PC products designed to keep your device running and operating optimally. Our software will help keep your drivers up-to-date and always working at their very best, so that you can use your computer to its full capacity, the way it was meant to perform.