The Adaware advantage
Adaware is the internet's security and privacy leader. We offer simple, worry-free solutions that enhance your online experience.

Freedom to browse
We empower users to browse the internet with confidence.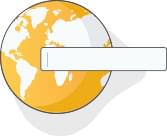 Personalized experience
We deliver solutions based on your unique online habits.

Seamless connections
We ensure uninterrupted communication between you and your world.

Peace of mind
We deliver a stable online experience to help make the internet yours again.
A seamless experience
Access your content without interruptions.
Customized for you
Personalized solutions to connect you to your world.
Keeping you connected
Stay protected without having to think about it.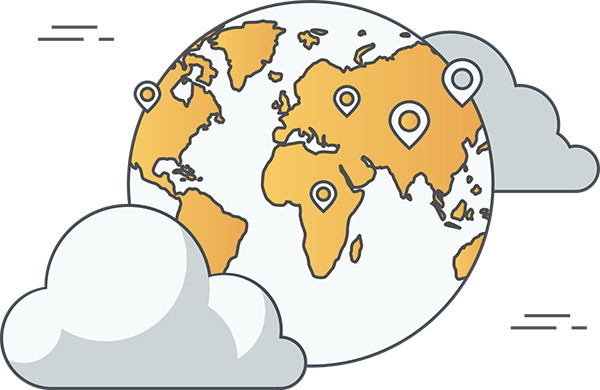 Real-time malware protection
At Adaware we're always looking for better ways to protect users from the latest threats. Our Adaware cloud services platform (ACS) is a real-time URL collection and analysis system. It allows our malware analysis team to have instant access to data and to update our client's software in real-time with the latest threat information.