2017 adaware awards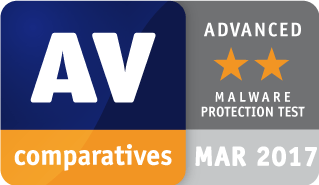 2016 adaware awards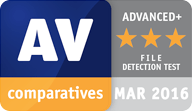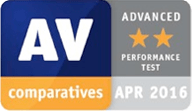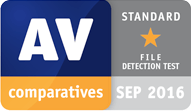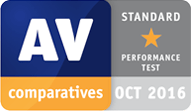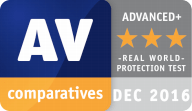 April 2016 VB100 Award
"Lavasoft's iconic Ad Aware brand is represented by two versions this month, starting off with the free edition. It had no stability problems at all and scored well in our detection tests, helped by that ever-present Bitdefender engine."
-Virus Bulletin

March 2016
"A good file detection rate is still one of the most important, deterministic and reliable basic features of an anti-virus product."
-AV Comparatives

4 out of 5 stars December 2016
"Ad-Aware Free Antivirus+ 11 focuses on the primary task of wiping out any malware that's present on your system and preventing future attacks from succeeding...an excellent application."
-Pc Magazine Editor's Rating
2015 adaware awards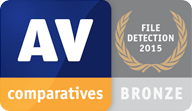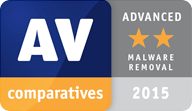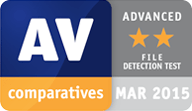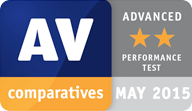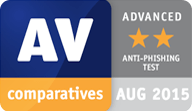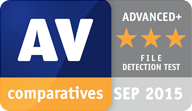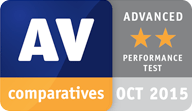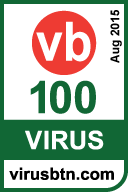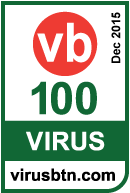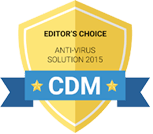 5 out of 5 stars January 2015
"[The program] worked smoothly in our tests, without prompting errors or causing the operating system to hang or crash. It had minimal impact on CPU and RAM, carried out scans rapidly, and provided an excellent malware detection ratio."
-Softpedia

100/100 points November 2015
"A fantastic free security program from adaware, highly recommended as it has many of the same characteristics as many of the paid programs."
-Downloadce