Help us improve
We're always looking for ways to improve. Share your unique online experience with our team and help us keep you connected.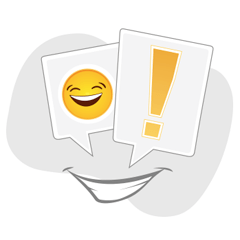 Send us feedback
Let us know how we can improve your Adaware experience.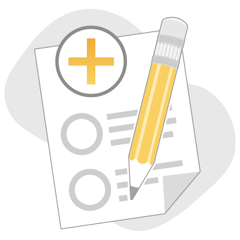 Request a feature
Assist us in shaping our products and influence the future of Adaware.